Urban Planning
We privileged to have a wealth of talent and experience in the Urban Planning of projects internationally. Urban Planning provides the basis for developing a site. It is the basis of the vision for the client and is also the development tool for stakeholder participation, funding and investment. We pride ourselves on directing our best efforts towards developing flexible and clear connections along with usable and appealing spaces which has shown itself particularly important for larger developments with a complex interaction of functional, circulation and site planning requirements.
Urban Planning needs a high degree of effective consultation with the client to understand their needs which is best resolved using an integrated team approach.
The master plan will provide direction regarding the siting and design of buildings, spaces and activities, and it should also provide for future proofing over time. Our methodology includes: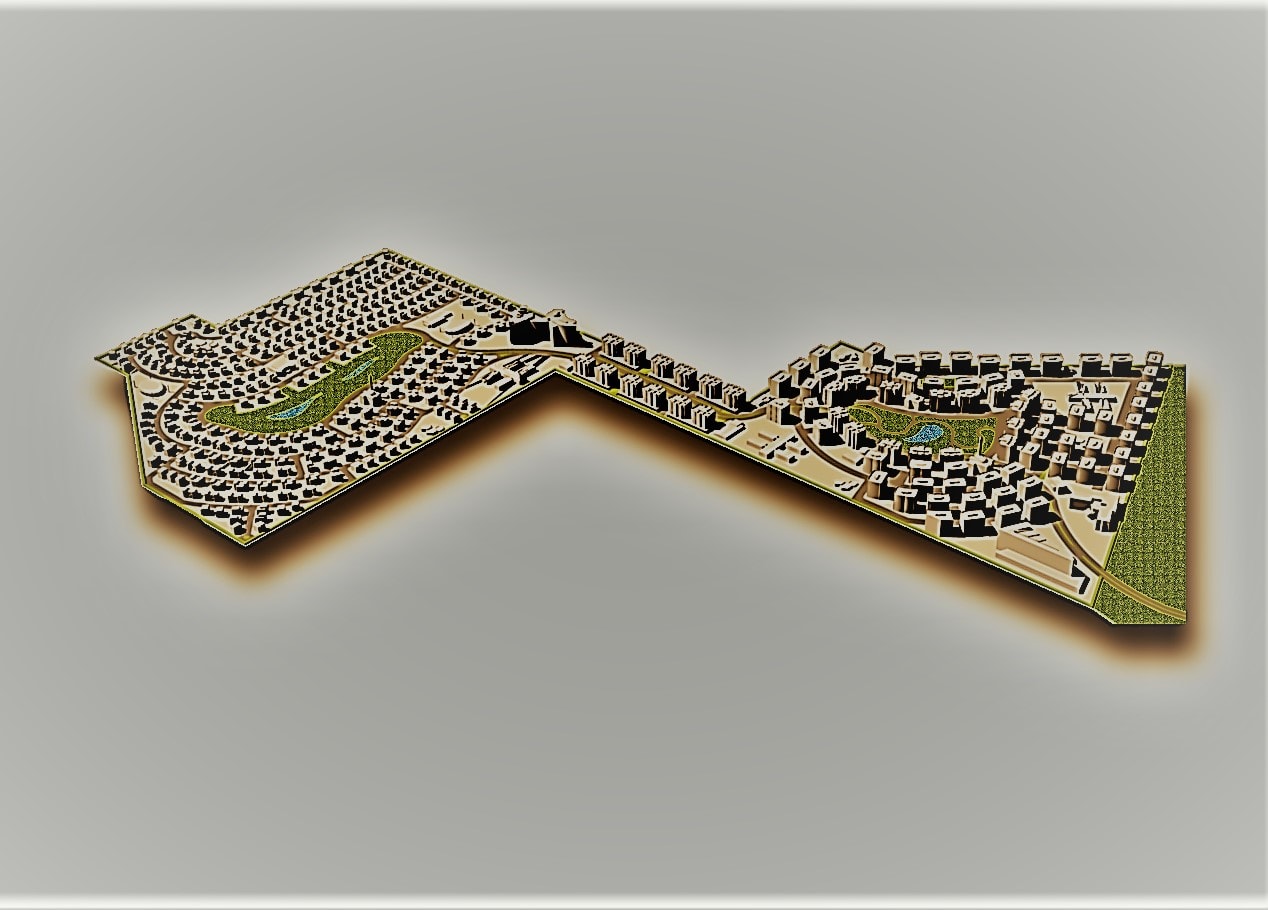 Planning & Urban Design
capabilities include
• Master Planning
• Urban Design
• Land Use Planning/Zoning
• Regulatory Management Service
• Design Guidelines

Urban Planning
No project exists in isolation. Even when the job is for a single building, our passion for integration obliges us to understand and address contexts and connections on much higher scales. We look beyond the boundaries until there is nothing to be considered and full integration is satisfied. The wider the angle of our vision, the more opportunities we encounter.
Our master planning team knows how placemaking can shape the future of a location and enhance its urban experience. Tied with our holistic and systematic approach to problem solving, context and content analysis tools allow us to come up with creative solutions that perfectly fit the needs.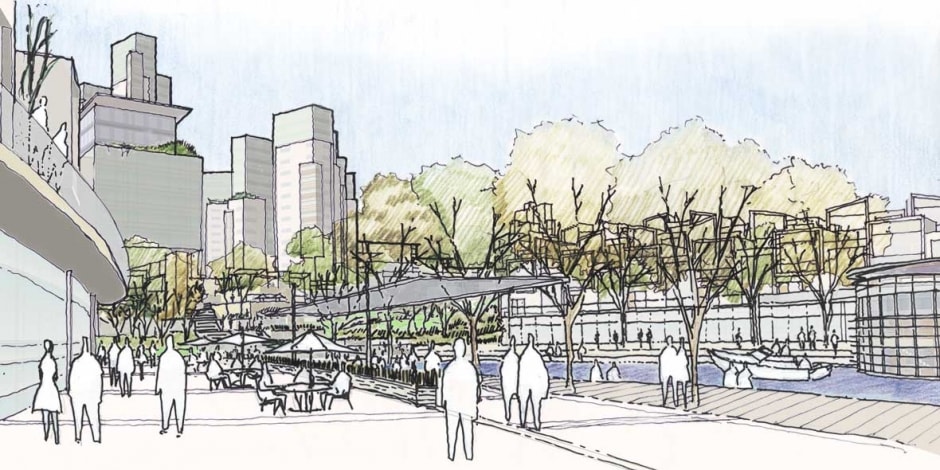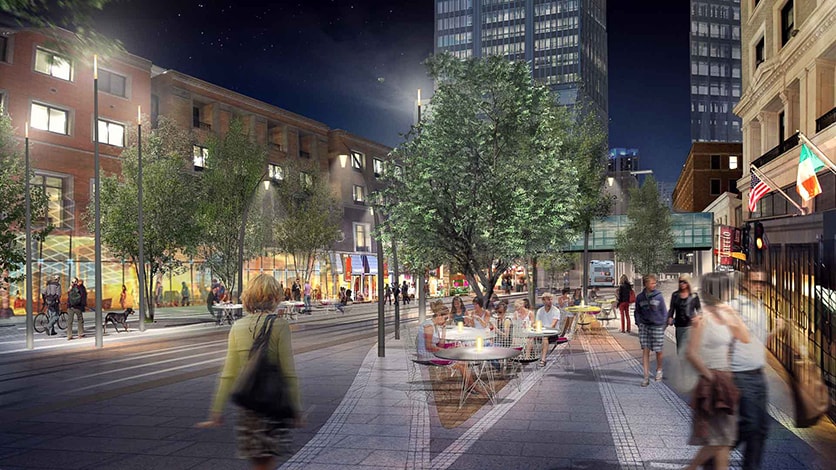 How we make it
Through the tools available today, we make good predictions of how the solution would perform once materialized.
We believe that we do not need to waste time re-inventing the wheel. A wealth of relevant successful experience already exists elsewhere in the world. We creatively draw on this experience without losing the originality that every project must have.
An in-house service is provided across an expert Structural, electrical & mechanical team across independent entities with the intention of assuring the maximum coordination & management control.
Our aim is to strengthen relationships within the human environment through its interaction with the built.
Harmony Art have experience across each and every kind of projects. Our team is well versed in all aspects, across all phases of project delivery and are committed to delivering on time and on budget as well as setting new benchmarks in terms of innovation, design and quality.