Architecture As It Should Be
Harmony Art Engineering Consultants is a specialized architecture firm that is committed to excellence in architecture and design. We combine creative design with proven construction management experience – a rare combination that leads to a distinctive design process and end product that are aesthetically and intellectually rigorous as well as financially informed.
Our Specialisations:
Architecture
Healthcare
Project Management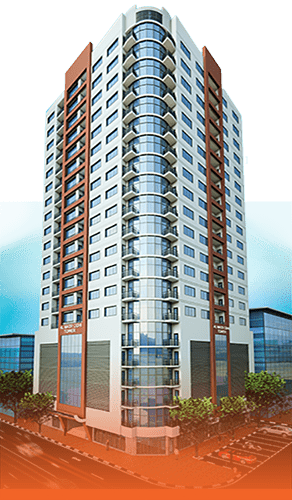 Harmony Art Engineering Consultants goal is to engage, inspire, and enhance the human experience by creating designs that connect a building's purpose, function, and context to those who use it. The firm's emphasis on teamwork permeates all aspects of Harmony Art Engineering Consultants work, from client relations to design.
We persist in contributing the clients with excellent of service and the best value for their money. Looking ahead to be at the top of this competitive market.
  We provide consultancy to both public and private clients. Our international team of consultants provides a range of services that meet organizational and personal requirements. Our Clients benefit from the knowledge of our external healthcare experts which comprises leading specialists in all major-medical areas. Our consultancy services are focused on supporting healthcare and medical institutions to improve the competence, quality and effectiveness of their services..
find more..